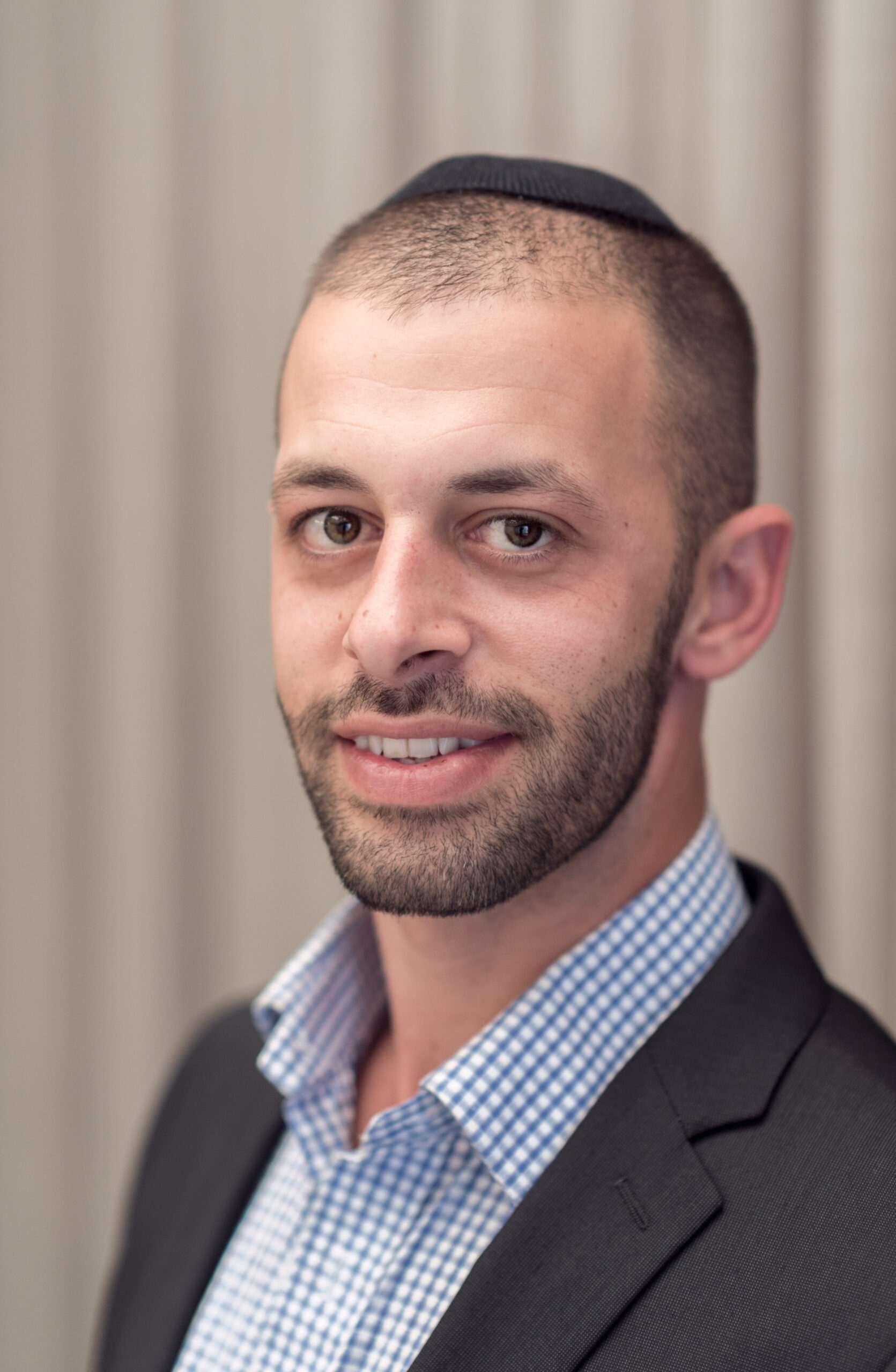 Yoel Kaufman first came to Israel from the UK in 2005. After completing his army service in the IDF, he created a cleaning company serving many satisfied clients over the last 6 years as attested to in the recommendations section.
Yoel maintains a scrupulous reputation as an honest and efficient worker. with immaculate attention to detail.
Driven by a desire to provide first class service, Yoel has built Scrubs Cleaning and Maintenance into a leading player in the Jerusalem community.
Being fluent in both English & Hebrew, Yoel communicates easily with home owners from abroad as well as the local trades people and maintenance staff .
In addition to SCRUBS Management, Yoel is affiliated with high end Real Estate Company's and can assist in guiding clients in Buying – Selling or Renting their own home in Jerusalem and its surroundings from beginning to end.
Yoel's mission for SCRUBS Management is to provide an attentive and caring home management service relieving clients of the stress often associated with owning a home overseas. Clients are able to arrive to Israel and find their home in optimal condition.​
WHY SCRUBS MANAGEMENT?
We believe that our vast experience, top-notch customer service, unbridled professionalism, and close attention to detail separates us from any other management company. Our philosophy is rooted in complete honesty, integrity, and trust and we're proud of the strong relationships we have formed with our clients over the years.There's surely a reason why Scrubs Management has such an impeccable reputation. We won't stop until perfection has been achieved, and you don't want anything less for your investment.
WHY PROPERTY MANAGEMENT?
It might seem easier to rely on family and friends to check up on your apartment. But as with most things in life, using a professional is what will get the job done – and a job well done, too! It can often become awkward or uncomfortable to rely on other people for every problem or issue you have with your apartment, especially when there are tenants involved or when repair work needs to be done.
While family and friends may have the best of intentions, they don't always have the knowledge or expertise to handle certain scenarios.
And they certainly don't always have the time to solve more complex issues or to keep returning to the property frequently.That's where a professional property manager comes in. At Scrubs Management, we utilize our connections to provide reliable servicemen for every situation, whenever the need arises. We are available for any query or concern and will consistently tackle any issue in a speedy manner.
Client Recommendations